Oct. 11th @ 11:30pm
Wisconsin!
Nov. 2nd @ 8pm
near Detroit!
Jan. 31st, 2020 8pm
Pennsylvania!
Not sure if you want to see the show?
Well, The Chicago Reader LOVED IT!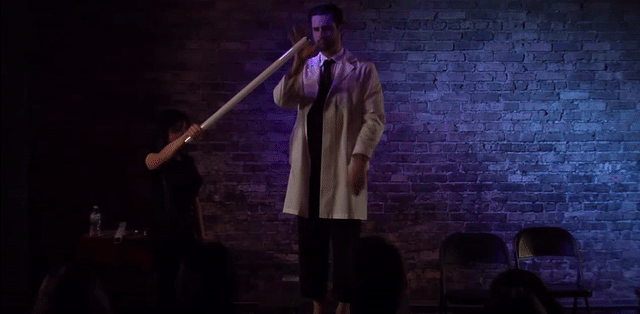 "I may have retained more information about science and history during a single carnival-themed night than in all my years of schooling."